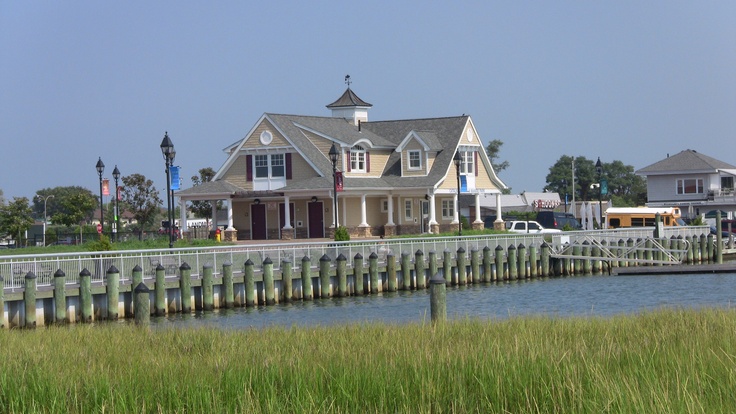 Location: Foot of Woodcleft Avenue
Owner: Village of Freeport
LANDING ONLY
4-acres. Stopover for visiting the Nautical Mile.
Boardwalk begins at the Nautical Mile runs from Randall Park
and extends all the way to Miller Avenue and is home to a large commercial fishing fleet and seafood restaurants.
The Village provides 9 free, first come, first serve transient floating
dock slips along The Mile, as well as 23 floating dock slips for a fee.
Caution: Stong currents directly off docks,
heavy motor boat traffic. Do not try and paddle up
Woodcleft Canal where commercial and
motor boat traffic is constant.